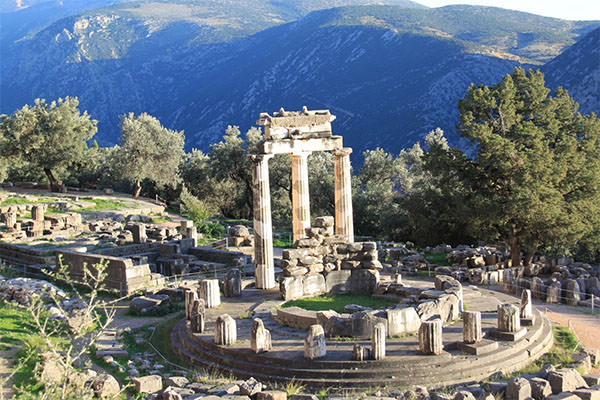 Delphi
Delphi is famous as the ancient sanctuary that grew rich as the seat of Pythia, the oracle who was consulted about important decisions throughout the ancient classical world. Moreover, the Greeks considered Delphi the navel (or centre) of the world, as represented by the stone monument known as the Omphalos of Delphi.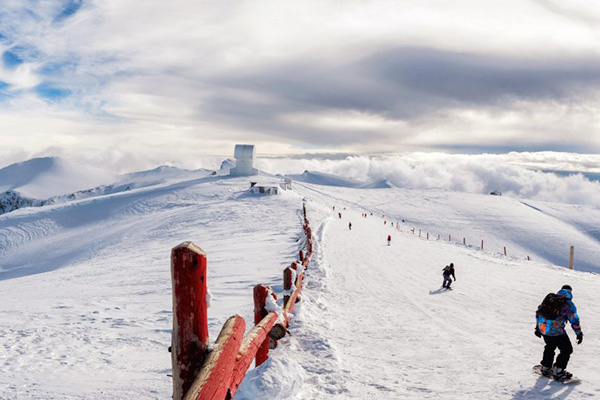 Parnassos Ski Centre
Parnassos is one of the most beautiful mountains in Greece, full of Greek firs with ambulant vegetation and rare natural beauty that charms visitors all year long. On this mountain at an elevation of 1,600-2,250m in the areas of Kelaria and Fterolakka, Parnassos Ski Center operates from December until the beginning of May, which is the biggest and the best organised ski center of our country.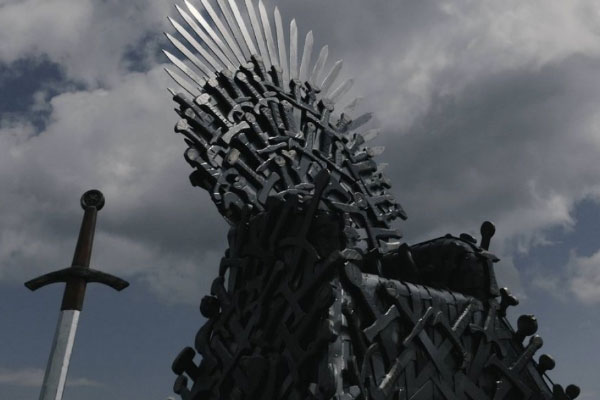 Pavliani
In recent years it has attracted more and more travelers looking for tranquility, relaxation in combination with sporting activities in a dense fir forest. The glory of Game of Thrones was envied by the younger inhabitants of Pavliani, after they built their own Iron Throne and placed it at an altitude of 1,260 meters at Haiti.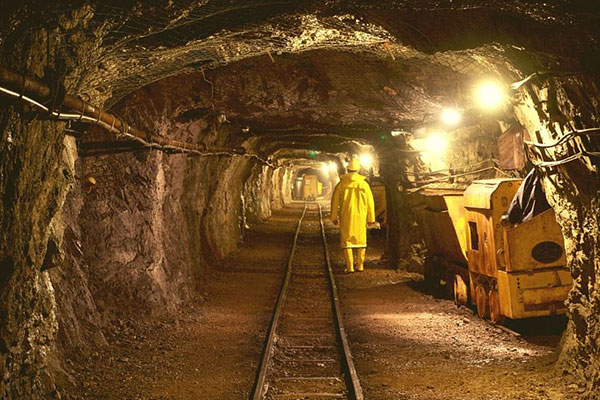 Vagonetto
A unique theme park where you will have the opportunity to travel back in time, enter the lives of miners and learn the history of bauxite mining. You will visit a real underground gallery of the mid-20th century.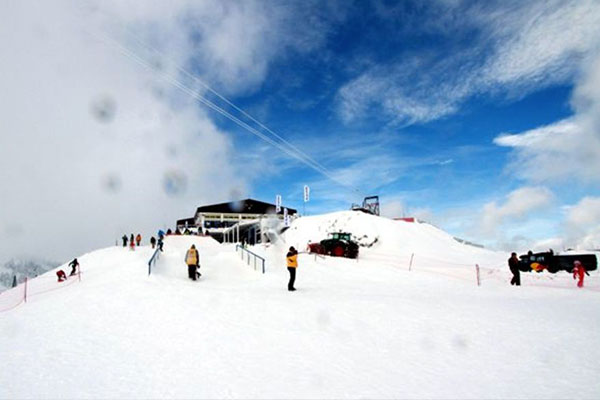 Fterolaka
Fterolaka of Fthiotida is located on Mount Parnassos at 1600m. Theoretically it is the beginning of the Parnassos ski resort and features ski slopes and trails as well as a Snow Fun park.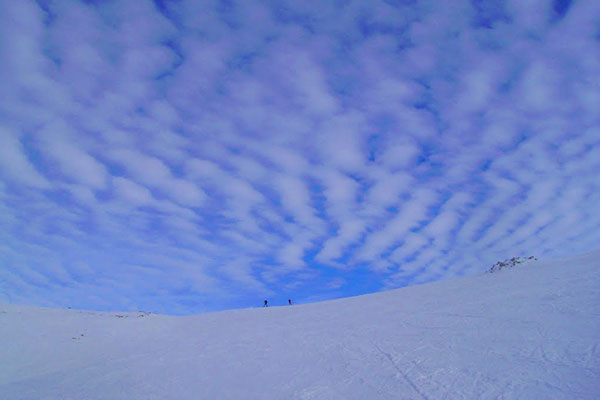 Kelaria
Kelaria at Fthiotida are located on Mount Parnassos in 1950m. They have up to date lifts for many ski runs and trails.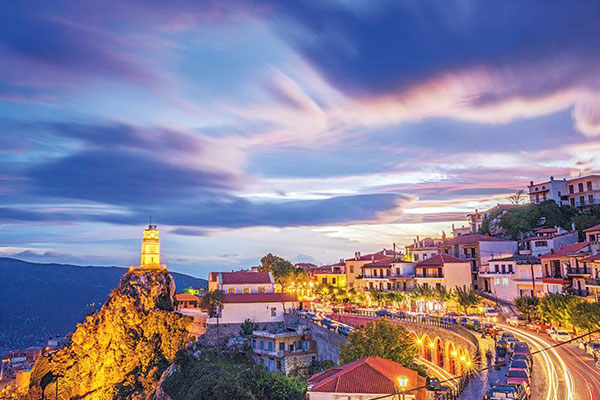 Arachova
Arachova is a picturesque mountain town built on the southern slopes of Mount Parnassus at an altitude of 950 meters. A traditional settlement with beautiful stone houses, narrow streets, natural fountains and fresh air. Walk through the city and admire the architecture of the old houses with stone walls and traditional tiled roofs.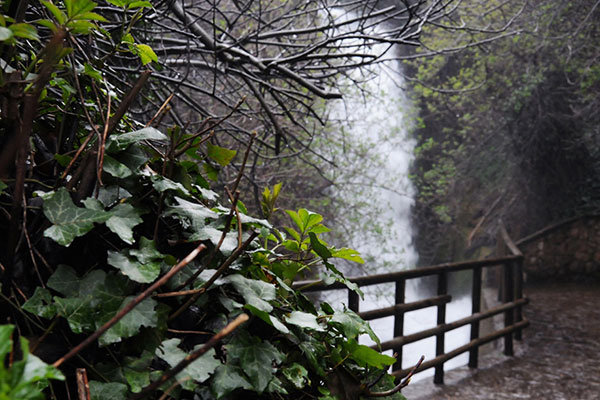 Eptalofos Agoriani
At an altitude of 850 to 940 meters, on seven hills in the lap of Parnassos, is a place taken from a fairy tale. Ano Agoriani or Eptalofos as its new name is a true diamond of the Apollo mountain, full of fir and plane trees immediately wins anyone who repairs it. Worth seeing is the Eptalofos Folklore Museum, as well as we suggest you hike or cycle at Agia Triada, Agia Paraskevi or Pyrgaki.