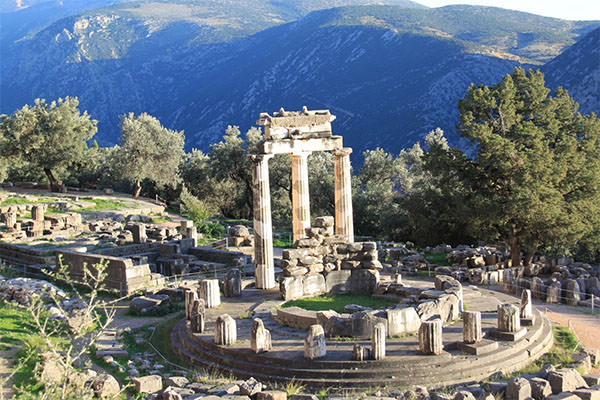 Delphi
Delphi is famous as the ancient sanctuary that grew rich as the seat of Pythia, the oracle who was consulted about important decisions throughout the ancient classical world. Moreover, the Greeks considered Delphi the navel (or centre) of the world, as represented by the stone monument known as the Omphalos of Delphi.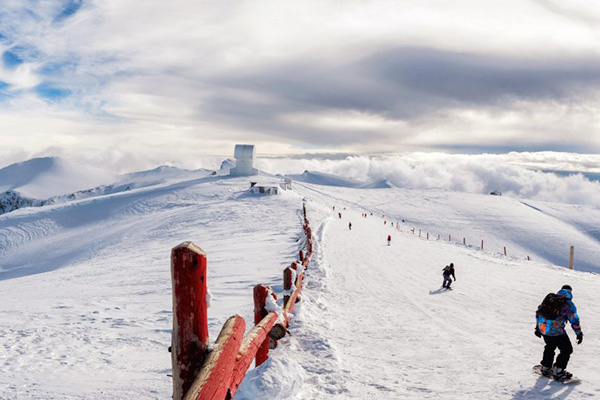 Parnassos Ski Centre
Parnassos is one of the most beautiful mountains in Greece, full of Greek firs with ambulant vegetation and rare natural beauty that charms visitors all year long. On this mountain at an elevation of 1,600-2,250m in the areas of Kelaria and Fterolakka, Parnassos Ski Center operates from December until the beginning of May, which is the biggest and the best organised ski center of our country.